Holidays in Méribel and Covid-19: our measures and policies
At Méribel Conciergerie, we wish to be able to continue welcoming you despite of the COVID-19 pandemic. We believe that it has never been more important to be able to profit from the mountain air. Our aim to be able to welcome you this winter has provided us motivation through this difficult period

Our cancellation policy
We know that these are uncertain times for everyone and that restrictions are quick to change. This is why we have introduced new cancellation policies to help you book without risk. If restrictions mean that staying in Méribel is impossible or you are unable to travel to Méribel due to restrictions in your country or area (justification will be required) we will refund your stay.
Please find below the cancellation conditions which can be found in our Rental Contract:

In the case of restrictive measures in the commune of Meribel Les Allues which prevent Meribel Prive from welcoming the Lessee in the rented property, the Lessor will cancel the contract without charges. Additionally, in the event of restrictive measures in the place of residence of the Lessee which prevent them from travelling to the location of the rental property, the Lessee can, upon providing proof, cancel the Rental Contract without charges.
Some exemples of case:
- If the ski lifts are closed but it is still possible to stay in Meribel and that you booked prior to the public decision of closing the lifts, we leave it to you to choose. We would be very happy to welcome you but if you prefer to cancel, we will refund you.
- You have booked an apartment for the week the 12th to the 19th February 2022. You live in London and London is locked down for the period of your booking. We will fully refund your booking.
- If one of your party tests positive for COVID, we are unable to provide a refund. It is up to you to take out insurance to help cover for this possibility.
- If your flight is cancelled but you are not confined to your home/area, this is not grounds for a refund.
- If you can still travel but will have to quarantine upon return to your home country, this is also not cause for a refund.
- If your party are coming from different areas, it is the place of residence of the lead booker which counts. For exemple, if the lead booker lives in London but members of the group live in Manchester and Manchester is locked down but London isn't, you will not be eligible for a refund. In the inverse situation where London is locked down but Manchester is not, then you will qualify for a full refund.
---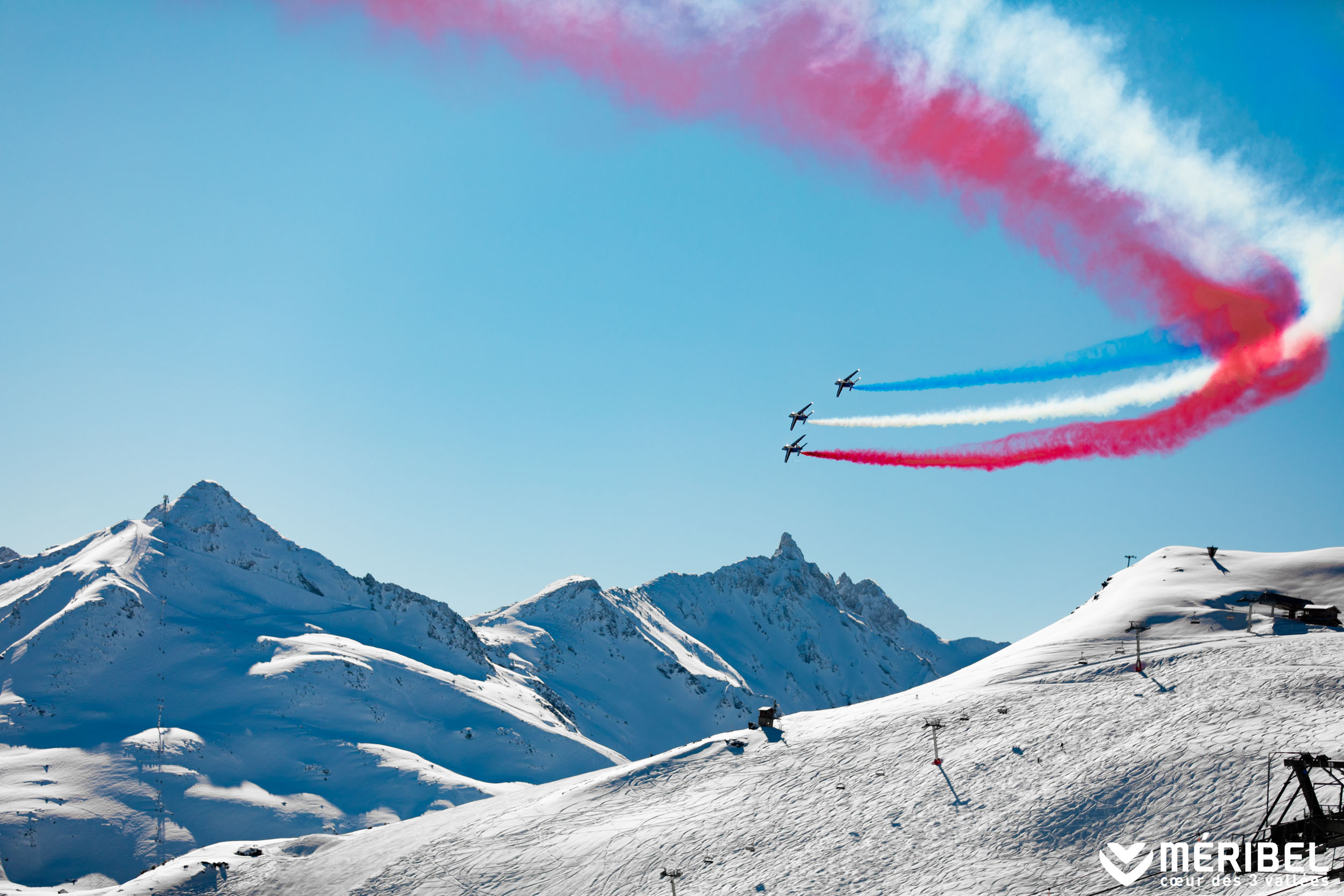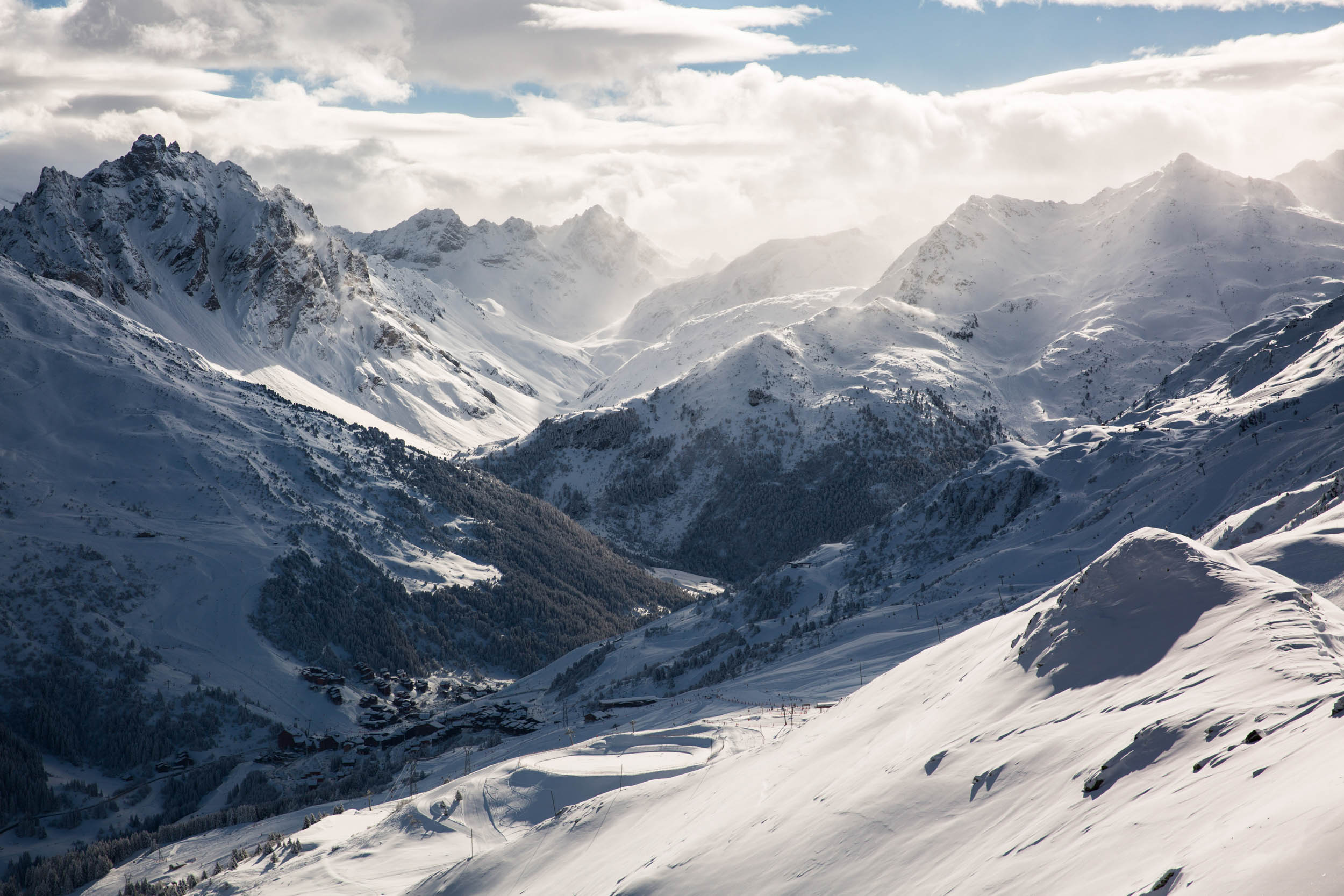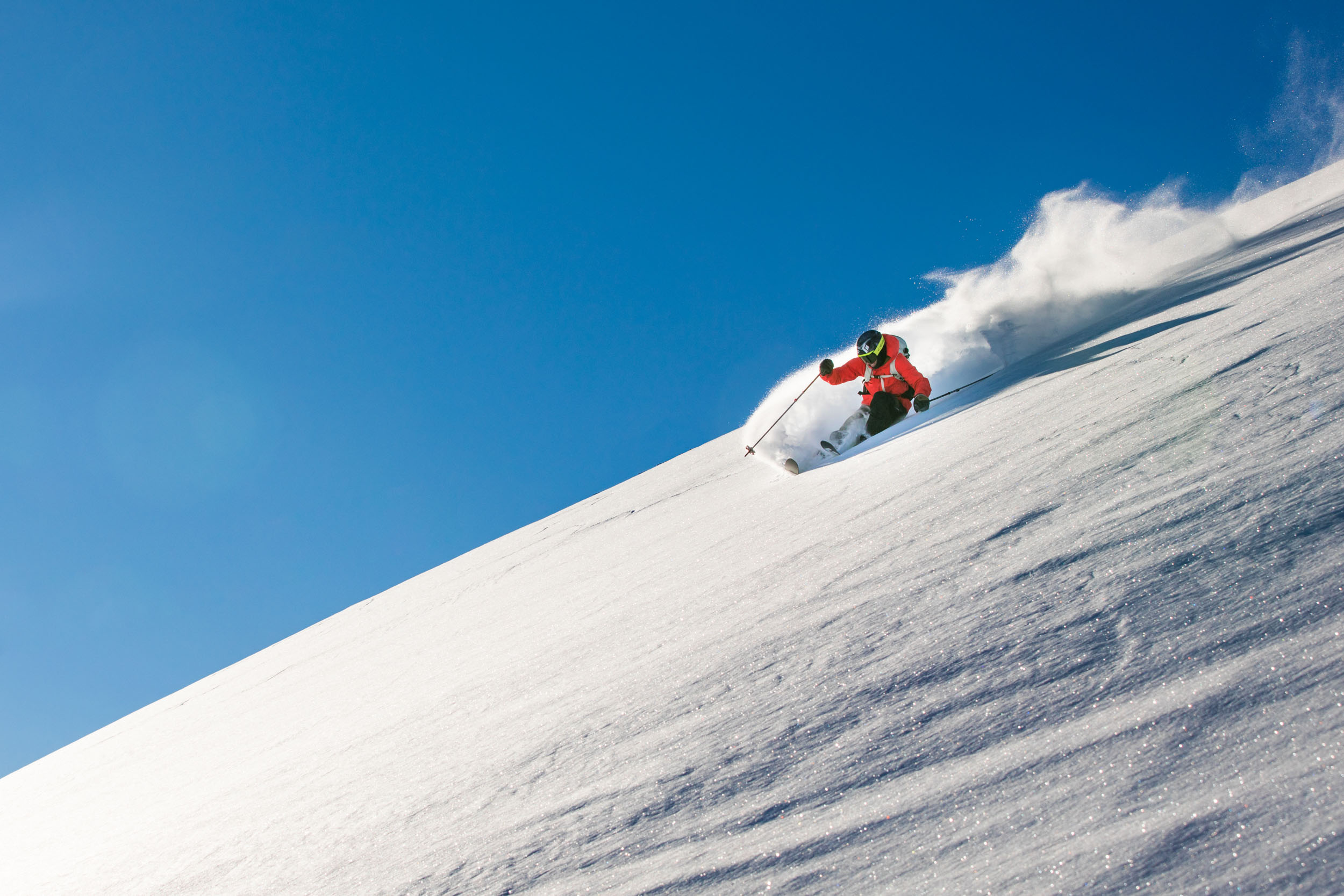 ---
Our measures to help stop the spread of COVID-19
We have put in place necessary measures to guarantee your security and limit the risk of transmission.
---
Check-in and key hand over
We have a check-in process that will allow you to go directly to your apartment or chalet, without the need for any physical interactions. We will not need to see you to hand over the keys.



If you still wish to come and meet us, our staff will wear a mask and we recommend that you also wear one. Hydro-alcoholic hand gel will be available for you to wash your hands and social distancing measures will be respected.
---
Cleaning of our apartments and chalets
Our properties will be
entirely disinfected before your arrival. They will also have been aired out so the air is fresh for you. All touch points (for example door handles and light switches) will have been disinfected.



Unless requested otherwise by yourself, linen will be left in the plastic packaging and left on the bed to avoid any risk of contamination.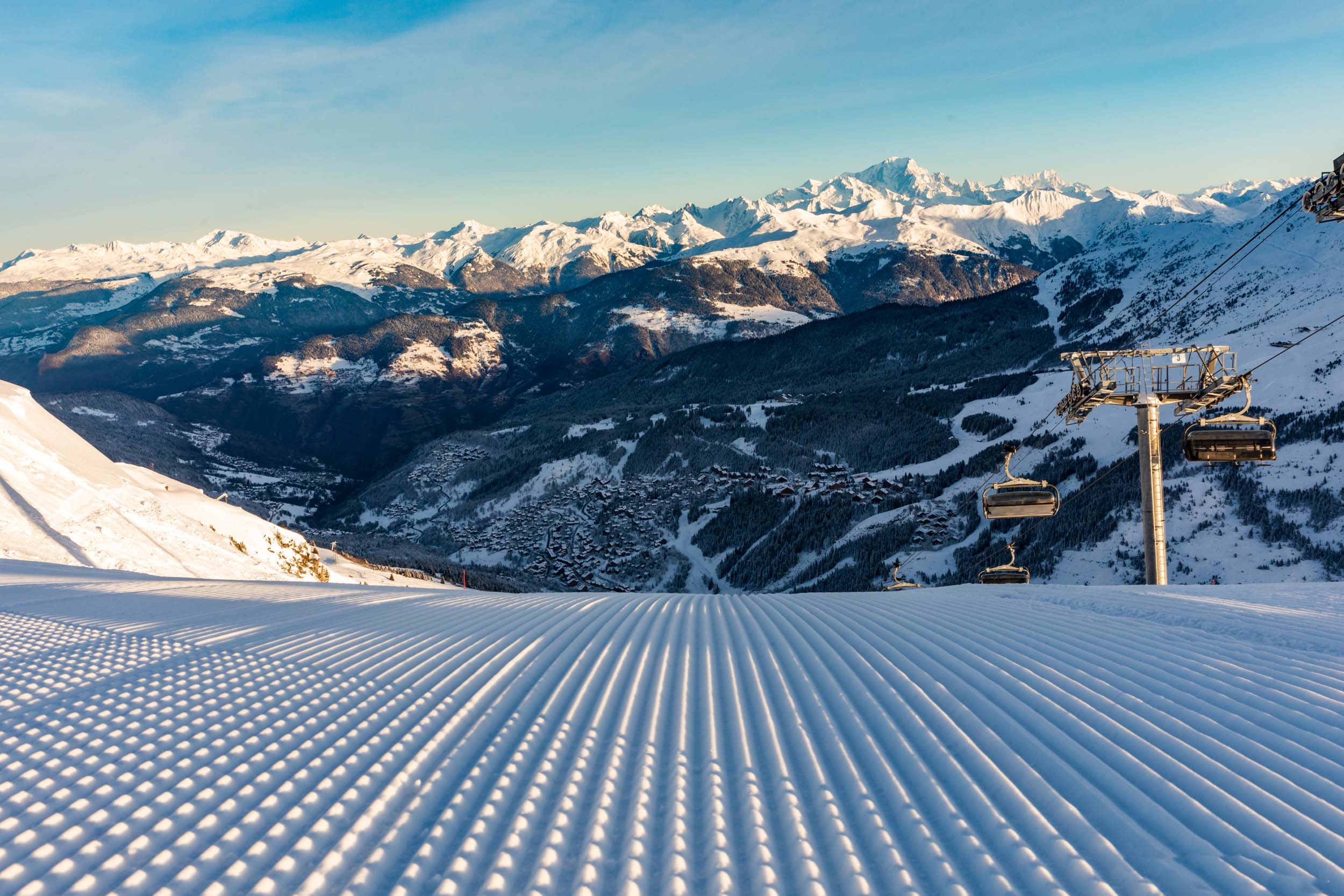 ---